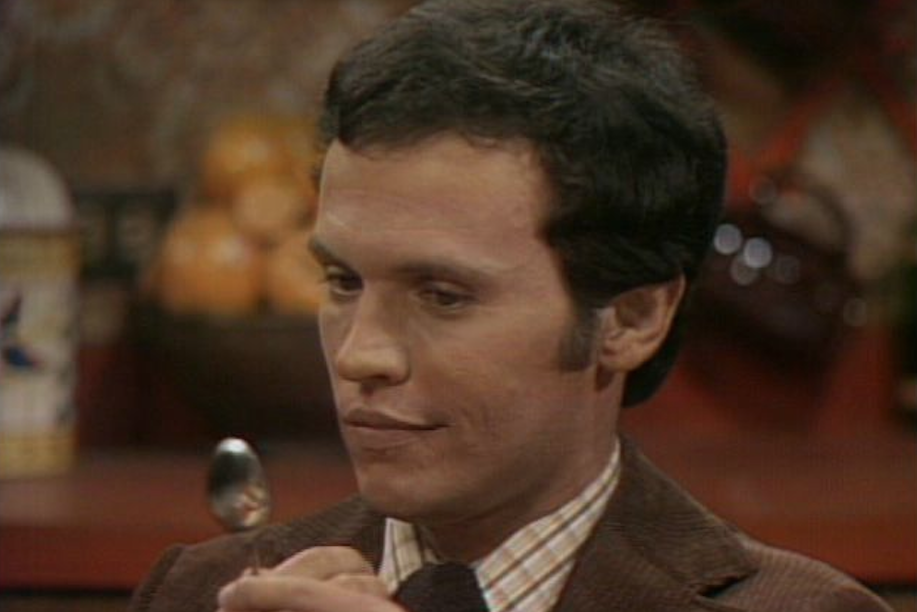 You've seen the ads. The cute little black girl with a white mother who pours Cheerios on her black dad's heart because mom said Cheerios is heart-healthy. It's precious. And it broke a lot of rules. The kind of rules that prime time television broke with Mr. and Mrs. Willis on The Jeffersons, or even Jodie Dallas from Soap.
http://youtu.be/VWaEKkpfJFA
Well, there was so much press that came out of this first spot, that Cheerios recently made another. And it's as cute as any ad you'll ever see (even though it doesn't do much for the actual product like the first one does.) And yes, it still plays on controversy. Turn this into a commercial with an all black or all white family (or yes, any mono-ethnic family), and it's just a really cute spot that runs at 3 p.m. on the Hallmark Channel.
http://youtu.be/LKuQrKeGe6g
But then yesterday I saw this new spot for Swifter (props for showing the product in use.)
http://youtu.be/wuQ_jbyQc7I
Wait, what? Is this what we're doing now? Out-Modern Familying each other with the idea of inclusion?
Look, I'm all about inclusion. We practice it in our house, and I've publicly endorsed it in ad campaigns. But I don't know too many families who have mixed ethnicity. In fact we know more families that have gay parents than mixed ethnicities. Which is not to say that it's not important, it's just not that prevalent in American culture. So why else would Cheerios and Swifter focus on this particular family dynamic when it represents such a small slice of their potential target audience? Buzz. Plain and simple. The more positive buzz it generates, the more you remember the brand in a positive light, the more likely you are to buy a product. The simple truth just isn't enough anymore.
***