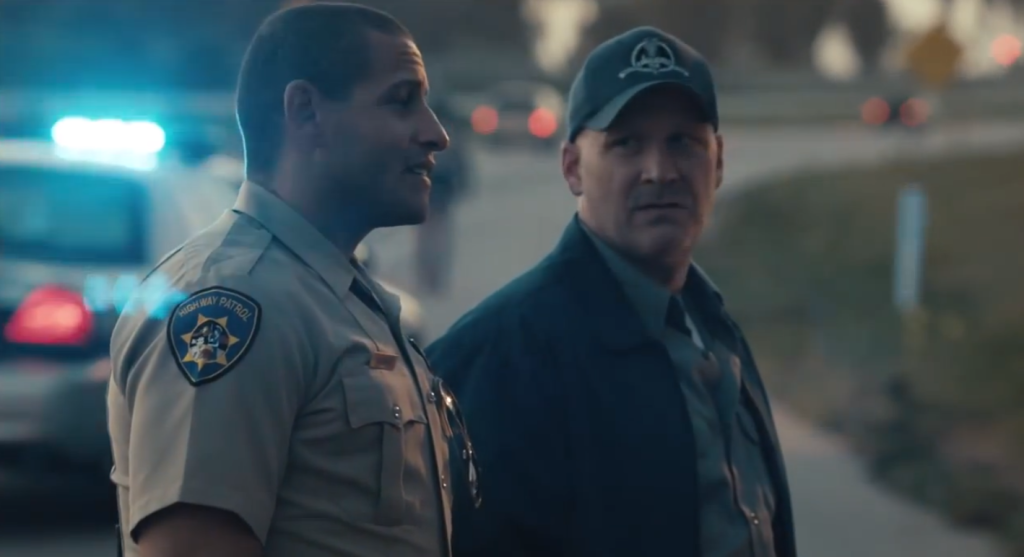 This weekend you're going to see a lot of great commercials. Or rather, you're going to see a lot of commercials that people have spent months on creating, producing, and getting ready to run during the Super Bowl. Some will be funny. Some will be touching. Some will be deceptive. Some will even suck the paint off of the hood of Danica Patrick's race car. And yes, there might even be a couple that actually feature the benefits of the product that they're selling.
Note: alcohol brands can never show their benefit, unless they showed a dude in bed next to a pig – satisfied and snoring. It's not unlike selling toilet paper (God, please let me do a toilet paper ad at least once in my life. I have a couple of really great ideas.)
As I've mentioned before on this blog, I tend to gravitate to commercials that actually look like they had a strategic goal – which, in advertising, is getting the viewer/reader to remember the brand in a positive light so that the next time they're in the market to purchase a brand's product, they remember the brand and act favorably.
This spot by Subaru does exactly that. It's emotional. It's resonant. And it reinforces a brand's promise of value that probably needed some refreshing with a new generation. Plus, it's a :30. That's half of a :60. And when you're talking about (ridiculous) media costs, the quicker you get your message out there the better. Honestly, I don't even know if this commercial is running on Sunday, because if it did it would likely lose out on the 'popular meter' to Budweiser and Cheerios – who are each pitching puppies. Because, you know, puppies.
http://youtu.be/N26WJvdajXw
***