If there's one thing we learned as a result of the past year, it's that we don't control nearly as much as we thought we did. But if there's another thing, it's that adaptability is required for survival in life.
And especially in business. 
We've been watching economic fallout in real time from across the world as the result of an unprecedented event that has forced us all to either adapt and innovate, or potentially fade away. 
But it's not all doom and gloom–as long as you're willing to adapt.
My name is Jim Mitchem and I'm a branding consultant and advertising copywriter. And thanks to an invisible virus, I've had to rethink how I engaged with clients pre-COVID19, and adjust for what comes next. 
That's why I'm now offering a micro-consulting package for small and micro businesses.
I'm not talking about developing full-blown marketing plans or crafting ad campaigns—those things take time and resources. My offering is intended to be a tight, highly relevant, actionable solution for a small business to not only survive these turbulent times, but to capitalize and grow. 

The kinds of things that we will solve together include: 
– Brand Positioning
– Messaging
– Advertising Strategies
– Tactical Marketing
– Social Media
– Expanded Reach
Together we will define your concerns and establish a goal, then I will provide you with a roadmap for achieving it.

The Process:
I'll send you a form with 10 questions. You complete the form and send it back. Don't worry, they're straightforward questions—you'll know all the answers.
We speak directly (audio or video) for about about an hour to discuss your scenario in detail while also crystalizing a goal. 
I will audit your positioning, your sector, your competition, and get to know your target audience. I will then craft a custom solution based on these variables and your specific goal.
About a week later I will present you with a document called a Criteria Report. The Criteria Report outlines your scenario and provides you with detailed recommendations for reaching your goal.
We get on another call to discuss the Criteria Report and get you going. 
Cost: $750
So why trust me? It's a legitimate question and one that I'm happy to answer.
I have been in the branding and advertising business for twenty years and have routinely performed these types of sessions with success.
I came up as an ad agency copywriter and have worked on big brands, and brands you've never heard of. I've won awards, shifted perception, and sold tons of products and services.  
I've built brands both in the analog world and in digital. The result of this vast experience is a comprehensive understanding of how to move audiences in a favorable direction, and knowing how and where to engage them. 
As a CMO for a startup, between 2009-2012 I grew a brand from scratch into the fastest growing company in Charlotte (+3000% growth) without spending a nickel on advertising. 
I once wrote the global branding tagline for a Fortune 100 company in the first 30 minutes of our first meeting. 
I've worked in so many sectors and markets that I can't even recall most of them. Which is to say–certain intangibles are universal. I know how to get results. 
As a small business owner, I understand that you might be skeptical of an offer like this–but I assure you that it could be the best money you spend this year. I will apply two decades of branding, marketing, and advertising experience into a micro-consulting session that will provide you with the tools you need to get to where you want to be.
Like you, I'm confident that we'll get back to some form of "normal" in the near future. American entrepreneurs are too determined. Too resilient. The wheels of commerce will absolutely turn again. As long as we are willing to adapt.
To learn more, hit me up with questions, or to start the process and get something on the calendar, drop me an email jmmtchm@gmail.com.
To learn more about me, visit Quick Like Mongoose. To see what others say about me, just read my Linkedin endorsements. 
***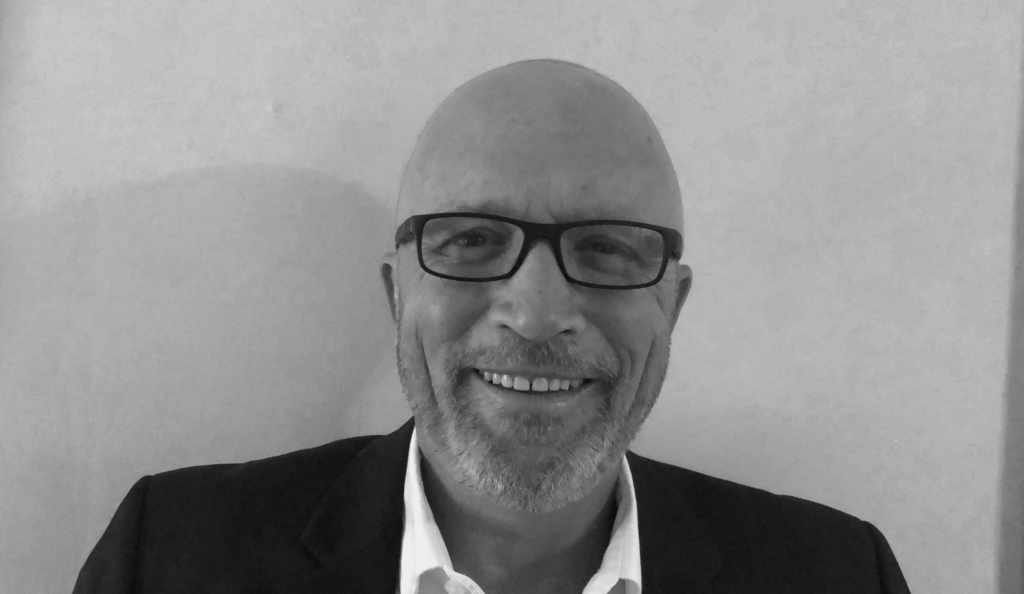 Who knows, maybe this will become a permanent shift for me in business? My hope is that by offering this new level of service at this price point I can light a spark and shine a clear path forward for other small business owners.