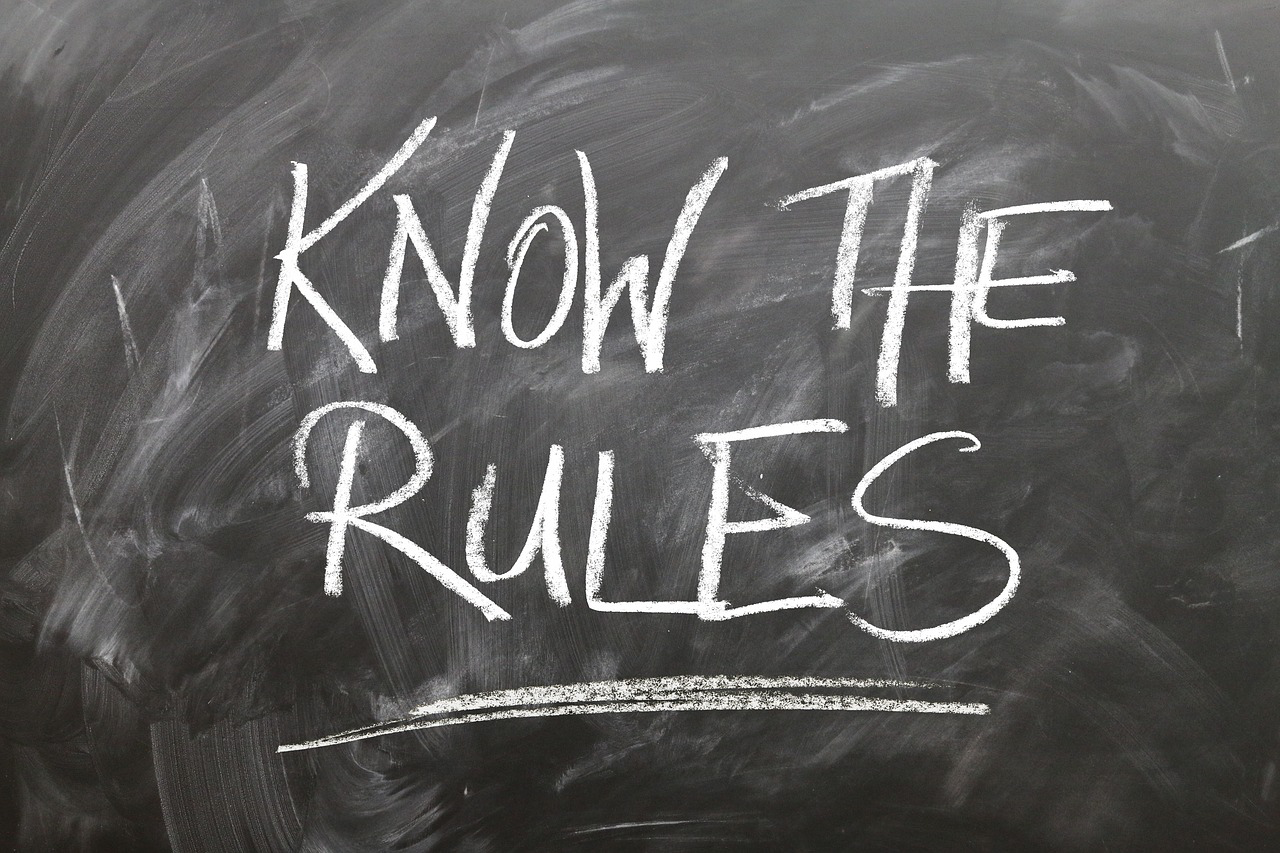 What's the first thing you do when you need a part for your car or a cake for a party? You turn to Google. What's the first thing you do when someone recommends a company to you? You Google it, then you visit the website. That's what you do.
That's what we all do.
And it's not going to change anytime soon.
You're in business because you do something well. Be it a product or a service, that thing is why you're in business at all. And it's absolutely the most important thing. But unless your word-of-mouth is sustainable for your company's goals, you need a way to get the word out.
Not long ago "getting the word out" meant traditional advertising. Print, TV, radio, outdoor, etc. etc. Platforms that historically have served businesses well, but, according to trends, digital platforms are surpassing traditional in advertising budget allotment. And you know what all of these digital platforms point to? Your website.
Your website is the most important element of your marketing. Period.
A website is where Google presents you. It's where your prospects get their first impression of you. And it's where you have total control over the perception of your brand and can drive your visitors to take action.
Rather than talk about the breadth of paid digital means by which to drive traffic to your website, I'm going to focus on organic traffic—the unpaid stuff that comes from having a great website that reinforces your brand's promise of value. And it starts with search.
Search engines are simply aggregators wrapped in a friendly UI. But in order to work, these aggregators employ an algorithm that reads (or indexes) websites. And in order to read your website, your site has to be search engine friendly. In other words, it needs to be compliant with search engine best practices.
Chances are that if you have a site that's more than a few years old it is not compliant. And there's no way to know whether it's compliant until you perform an audit. If you've got a website that's more than a few years old, the chances of it being compliant are slim to nil.
Your website has two audiences—human and robot.
The human audience is actual people who find you via search, or direct referral. Your website has to be respectful to their time, tell your story well, and wrapped in a user interface that makes it possible for them to surf your site regardless of whether they're visiting on a mobile device or desktop, or any number of web browsers out there.
The robot audience is the search engine spiders that crawl the internet for the data necessary to provide the most relevant results to people searching for things. For the spiders to crawl your site, your site has to open its arms up to these robot spiders inviting them inside to index away.
While it's true that search algorithms are secret and proprietary, we do know that there are certain things that must occur for websites to rank high and be seen. One of them is that your site be mobile-friendly. Only a website created in the past few years qualifies for that. Another important factor is that you are who you say you are, and you reinforce that promise consistently. This is your site content—which is the narrative. This narrative is the one thing that actually helps serve both audience types.
When you're telling your brand story well, it satisfies both the human and robot audience. Everyone wins. The search engines win because they can return a real website that solves a problem for their customer doing a search. Your site visitor wins because they found you and clearly understand what it is you offer and how you solve their problem. And you win because you rank high and have consistent, qualified web traffic.
Perhaps you've been putting off a website refresh because you're just too busy to deal with it. Or maybe you didn't realize how important your website is to modern marketing. But you should. Your website is the hub of your brand communications, and the way your audience comes to know you.
It's 2018. From here on out your website is your company's most important marketing element. By far.