So I'm at Target the other day looking for stackable files for a corner of my desk. There were a lot to choose from. Based on the style I wanted, there were only a few options.
One was plastic and flimsy and only came in hot pink. One was made of metal, in the right color (black) and was reasonably priced. The last one was also made of metal and available in black, but it cost about 15% more. Yet, that's the one I chose (four actually, since I needed them to, well, stack.)
So why would I choose to pay more? Because of a little red tag with white letters spelling Rubbermaid. With this one mark, I had total comfort in knowing that because of past experience with the brand, I was getting a quality product. No guessing. Boom. Done. Sure, the other brand may have been equally strong in its deliverables – after all, it's not like I'm using these files to store bowling balls. But the files could have rusted. They could have warped. They could have somehow changed their shape and attacked my family in the middle of the night as part of some stackable-file conspiracy that has been brewing for years under our noses that nobody saw coming.
I chose Rubbermaid because I trust the brand. There's something to be said about that.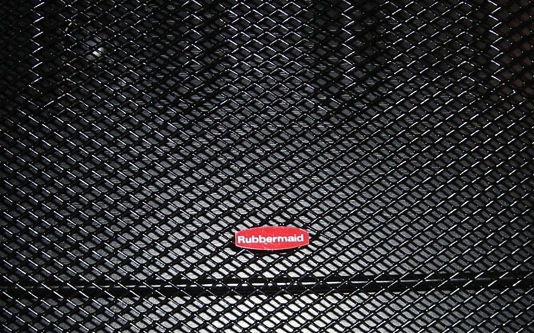 ***