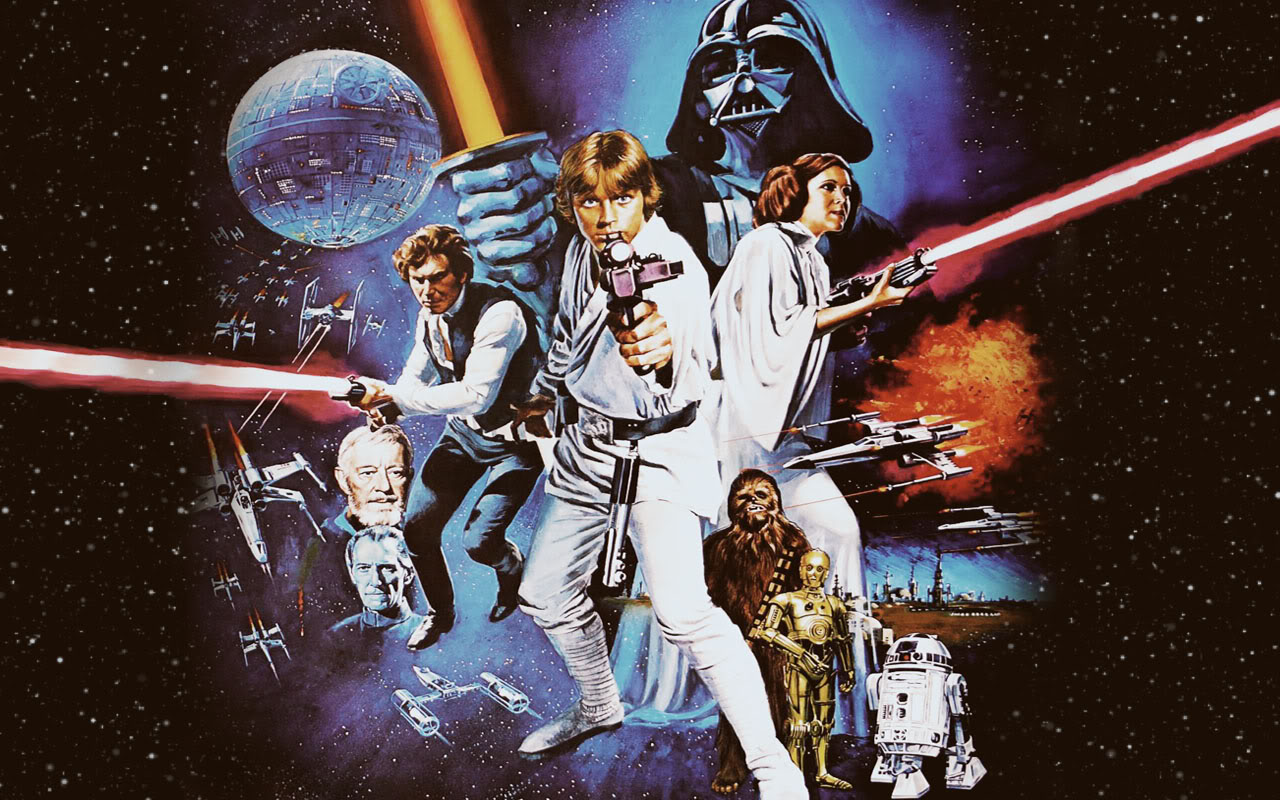 There once was a boy who wanted to be an astronaut. Or at least an astronomer. He lived in Florida and watched rockets take off from Cape Canaveral in his own backyard. He had big dreams, wild ideas, and routinely got lost in make-believe worlds far, far away.
That boy was me. And in 1977, during the summer I turned 12, at the literal peak of my imagination, Star Wars hit theaters.
It was early June. School had just let out. I was playing baseball in a friend's yard when I slid hard to avoid a tag, and slid directly over a thin piece of pipe used to hold up a volleyball net. There was blood everywhere. I was rushed to the hospital where I received the only stitches of my life. After the traumatic experience, and still in a lot of pain, my dad took me to the theater to see a new science fiction movie.
It had only arrived in theaters a week before, but the word was already out. The awesomeness of Star Wars swept through the neighborhood like a buzzsaw hurricane as terms like Jedi and The Force staked its claim in American culture.
I recall how when we entered the lobby of the theater that day, the smell of buttered popcorn was sweeter than ever. I also remember the opening score blasting from out of the darkness as the backstory rolled into the distance on the screen. But mostly I remember being absolutely transfixed for two hours as George Lucas told me a story that was better than anything I ever imagined.
I went back to see Star Wars five more times that summer, using my lawn mowing money for admission.
No other movie compared to Star Wars until 1980 when The Empire Strikes Back hit the big screen. And nothing compared to that until Return of the Jedi three years later. By that time my family'd moved twice, ending up in Houston, and I was in the USAF. But those movies man, they were my touchstones to a simpler time when a galaxy far, far away was as close as my own imagination.
I'm 51 now. A lot has changed over time. I no longer aspire to be an astronaut. I play senior league softball. And my make-believe worlds only exist in rare moments between being an adult and a parent. But I still have the scar on my leg from that glorious day in 1977, and this Thursday night, as I sit in a dark theater with my heart racing as I await that opening score, I'll be 12 again.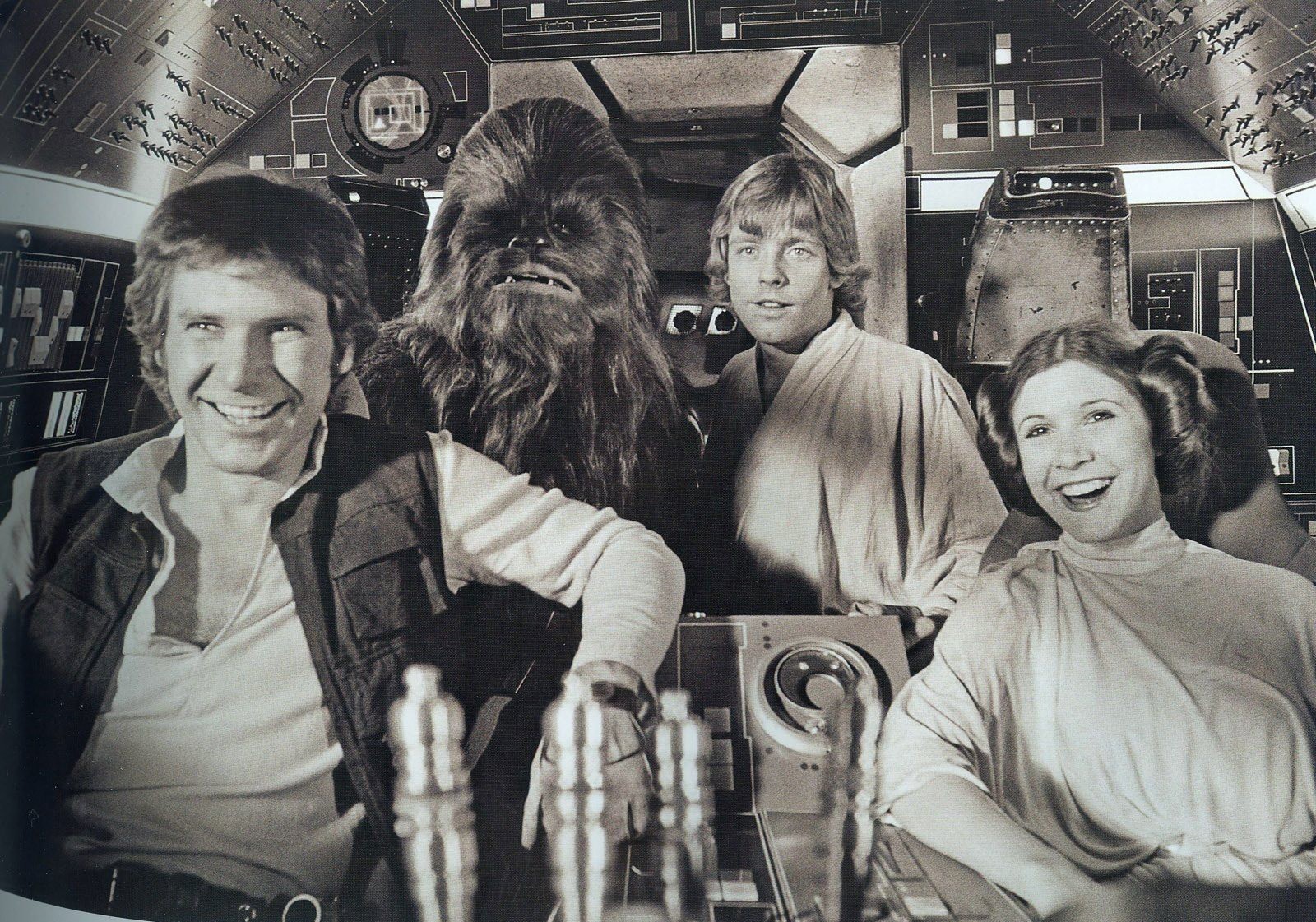 ***