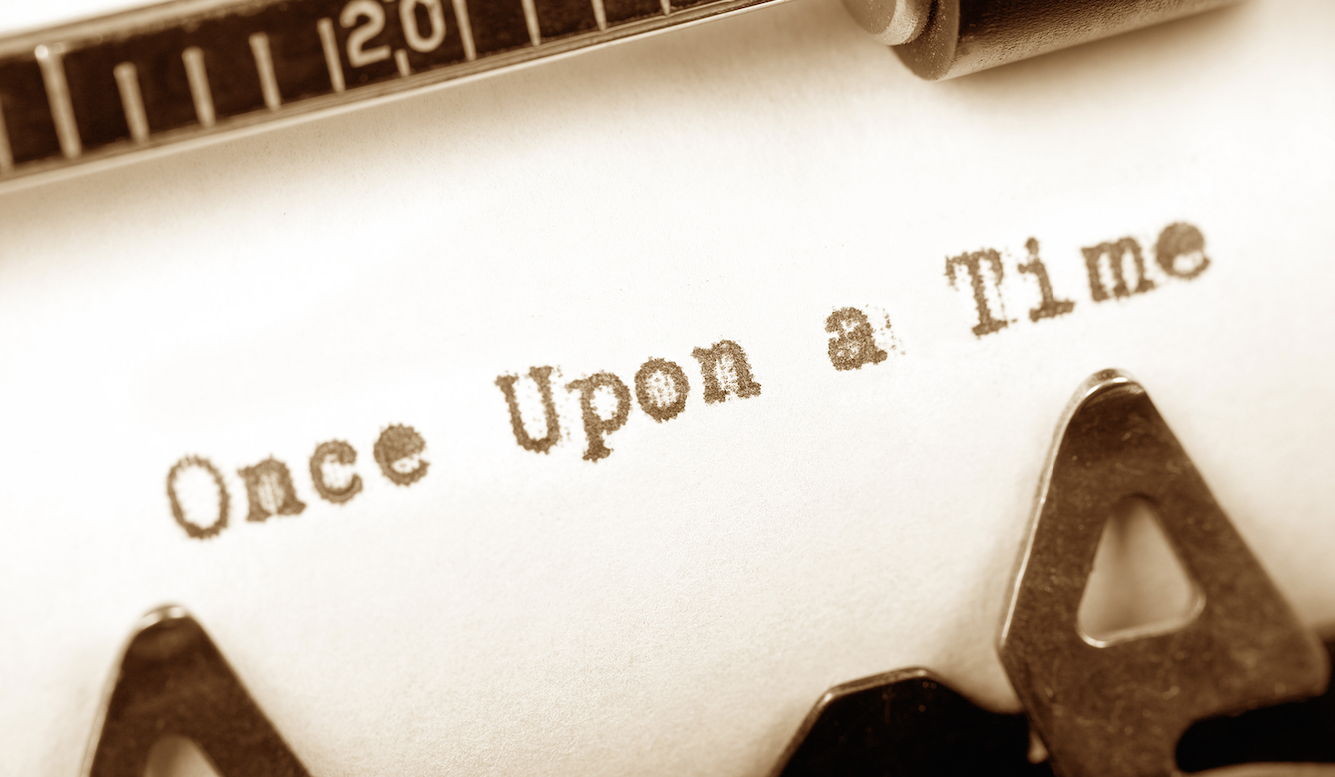 As a writer, you just want to write. You don't want to have to worry about jumping through the fiery hoops of red tape to get your story published, you just want to write and share the story. Unlike writers a decade ago, today, thanks to the miracle of digital connectivity, we don't have to send our work to publishing houses in hopes that some poor soul inundated with pallets of manuscripts from first-time authors actually reads our story and then approves it for others to read. Down with the dogmatic, tradition-laden system. Up with storytelling. Right?
Not so fast. Writing is easy, and publishing is easier than ever. Except, "If you build it they will come" only works in the movies. You still have to market the story so that others do actually read it.
So here it is nearly nine months since the launch of my debut novel Minor King. I think I've sold a couple hundred copies. I don't check the stats very often. My bad. But I didn't write this book for the stats, or else I'd have bypassed fiction and went straight to the business stuff, or focused on a profitable genre.
Nevertheless, because I'm an independent author and publisher, I've had to do my own marketing. As a result, I've learned a few things that I reckon I should share. (Click here to read Marketing a Novel Part I.)
1) Get Over It 
First, and by far the most important thing I've learned, is that I suck at self-promotion. Give me a project for a brand, and I'm a rock star. But promoting myself? I'd rather stick forks in my eyes. I like to think this shortcoming has something to do with humility. And when I do, I'm ok with it.
Yes, I get it that I should treat myself, and my work, as I would treat any brand I work with. But when you're the person in charge of doing the promoting, it feels like narcissism. I also get it that for some (seemingly successful) people, self-promotion looks like second nature. I just don't know how these guys look at themselves in the mirror. "Simple. Because we have to pay the bills, Jim." I hear them shout from across the room where they're surrounded by fans and saying all the right things. And they're right. It's just a different mindset. When I put together the MK website, I included excerpts of reviews. And even that felt weird.
2) Next Time Hire a Publicist or Agent 
Another thing I've noticed about promoting a book as an independent is that marketing a book by yourself is hard. If you wanted, it could be a full time job. I'm not joking. There are so many resources out there in the ether that simply vetting those which to target and employ could take weeks. It's both glorious and terrible. Thanks, internet?
I chose Amazon as my exclusive sales and distribution platform from the outset because of A) its market saturation, and B) it's simple to use. Mostly B. Sure, I could elect to go to other platforms to sell and promote the book, but it comes back to the time thing. You see, even though I've been a writer for a while, I peddle my wares in the advertising/marketing world and must continue to try to make a living there until any other writing becomes sustainable. And promoting myself as a marketing consultant with a killer concept takes up most of my time these days. (And yes, that kind of self-promoting is hard for me, too.)
3) People Love Free Stuff
I've had two free promotions on Amazon and each one resulted in hundreds and hundreds of downloads. Now if only those people would actually read the story. And better yet, leave a review or say something in their social streams.
4) Network Rules
If not for friends in my network, I'd have zero traction. Nada.
My marketing strategy from the outset was to write a provocative story and hope that people who read it liked it enough to A) leave a review on Amazon, B) post about it in their social media streams, and C) recommend it in private to their friends. That's it. And with over 50 reviews on Amazon so far (mostly 5-stars), the strategy, albeit a slow boil, has worked fairly well.
Granted, not everyone I know who was kind enough to pick up the book and spend time reading it, actually liked it. (The story's not for everyone.) As a result, there was no marketing juice from those people. And of those who read it and did like it, not all of them left reviews. And fewer still were willing to say something in their social media streams. One guy who professed to love the book told me, "Sorry, but I never write reviews."  You know, because that might actually help someone else who is on the fence about it. (FYI I don't think he uses turn signals when he drives, either.)
5) WOM And The Ask
Despite being a copywriter by trade, I believe that word-of-mouth is the best advertising. From 2009-2014 I grew a startup brand from scratch to #120 on the Inc. 500 using storytelling and social media. And zero traditional advertising. WOM works. And yes, it works both ways. I just believe that when someone enjoys a product or service, they say something about it.
Only, they sometimes need a reminder. And that's when it gets tricky in the self-publishing biz.
Not only is it hard to remember who bought the book, but then you have to reach out to them after a couple of months to see whether they liked it. If they did, you have to ask for a review because they probably don't realize how important a review is to someone browsing the aisles of Amazon pondering their next purchase. Again, not that this endeavor is all about sales. Believe me, I've had no illusion about getting rich from this at any point in the writing or publishing process. But the only way to give it a fighting chance is to actually say something.
It just gets weird if you ask more than once.
That's why with the exception of a couple of people who I know would leave stellar reviews, I only ask once. If someone tells me that they liked the book, I thank them and ask for a review. If after that they don't leave one, I just assume they were being nice by saying that they liked it. Actions speak louder than words, after all. And no one has time to chase shadows.
As for people who read Minor King and didn't like it, well, there are enough bad reviews in the world as it is (though the 2-star review for MK is actually pretty good.) And the bad reviews will show up eventually. I respect that as friends, they don't want to add to this negativity. After all, Minor King is fiction. Art. And art is subjective.

Marketing your own book is tough. Especially when all you want to really do is keep telling stories.
So here I am still plugging away.
You can purchase your copy of Minor King by going here. I'll even sign a copy for you. And if you did read it, and you did like it, please consider leaving a review and saying something in public.
Thank you.