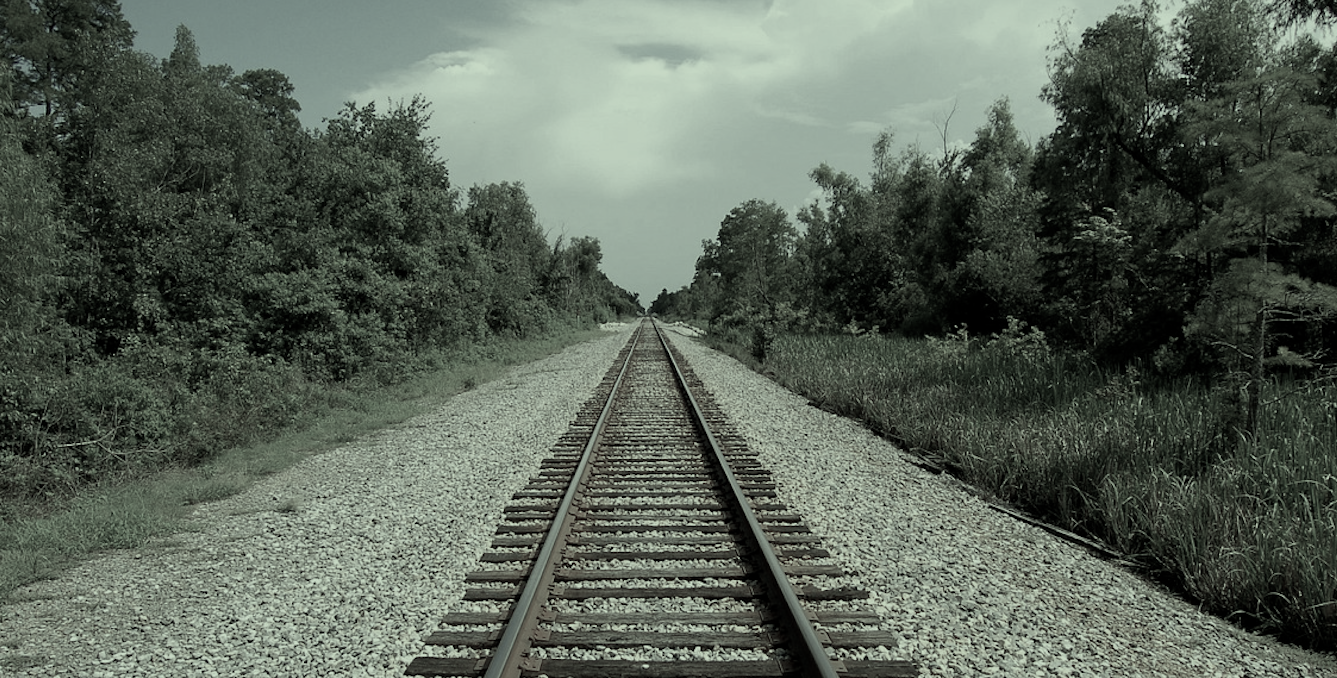 "Everybody loves the sound of a train in the distance. Everybody thinks it's true." – Paul Simon
There's an active set of railroad tracks that run within a mile of our house. It's a freight line that often stops traffic as we make our way through our busy days. And when we're not out and about, we can hear its whistle blow from our house.
When my daughters were young, and trains would pass by, we'd stop and give a listen. Then we'd try to guess what color the train was based on its whistle.
You see, each whistle represents a different color train.
A long whistle was either a green or black train.
A short whistle pink or white.
The whistle of a red train was usually one short blast, followed by an impossibly long one.
Across the city and deep away into the forest, conductors of colorful trains would send us signals that they were passing by.
And we'd stop whatever we were doing to listen, and guess the color.
Pink.
Yellow.
Sliver.
Blue.
A train called out as I laid in bed this morning. Sunrise still minutes away. I thought about my teenage daughters sleeping in the next room. We don't guess the colors of trains anymore, but I knew from its whistle that this one was white. A brilliant white train that speeds past us as we move along in life.
Across the miles.
Along a track that never ends.
"The thought that life could be better is woven indelibly into our hearts, and our brains."
***