Content. It's the new advertising. We all know why it works, so this post isn't about that. Rather, it's about the core concept of content. Specifically, storytelling.
Anyone can place an ad. All you need is a budget.
Anyone can write content. All you need is time.
The problem with this, of course, is that not all advertising is effective. There's a lot of bad advertising out there. And so as brands move to content as a marketing vehicle, the influx of bad, uninteresting, irrelevant content is clogging up the internet tubes.
Iconic ad man David Ogilvy once said, "Bad advertising can unsell a product."
I believe the same is true of bad content.
Creating and producing content for the sake of content can backfire. You might be gaming Google's algorithm for relevancy and frequency, but your readers aren't bots. They're real people. People with feelings. People who have a lot better things to do than get lured into a boring, cumbersome blog post about your company's mission statement. Bad content can unsell a product, today.
I was once at a conference that my friend Peter Shankman was keynoting, when he said, "Bad writing is killing America." The audience broke into a rousing applause when he said this. Clearly, we all experience bad writing every day. And when your marketing depends on your writing, you simply can't afford to misfire.
It's hard to convince someone to think or act favorably when they can't get past your run-on sentences.
No, to do this content thing right, you need to create content with a certain sensitivity that not everyone has in their writing style. A sensitivity that comes naturally for people who make their living writing. People like copywriters. Not coincidentally, I'm a copywriter. I know what I'm writing about here.
In April, I launched Smash Communications, a consultancy that specializes in helping companies create sustainable marketing programs inside of their organizations. This highly effective marketing method is based on the idea of content.
But what I'm running into is that people are reluctant to write. Even when they know they have to. Back in the day when you wanted some attention, you would hire an ad agency to write your ads for you. Sure they were one-way conversations with commands for headlines, but it's how you did things.
Today's different. Today it's simpler. You don't even need an ad agency today. But you do need to write. A lot.
Marketing guru Seth Godin said in an interview, "Your company doesn't need brand managers. It needs editors." I'd take that one step farther and say that you need writers. Professional writers who can make even the most complex concepts palatable, sharable, and engaging for your audience.
Because of this need, I've opened up Smash Communications to include a storytelling component. I want to help your company make the most of both the SEO and in convincing your readers to engage you, buy your product, or any other goals you have.
Because even though everyone's a writer, not everyone writes well.
Sometime's you've got to call in the experts.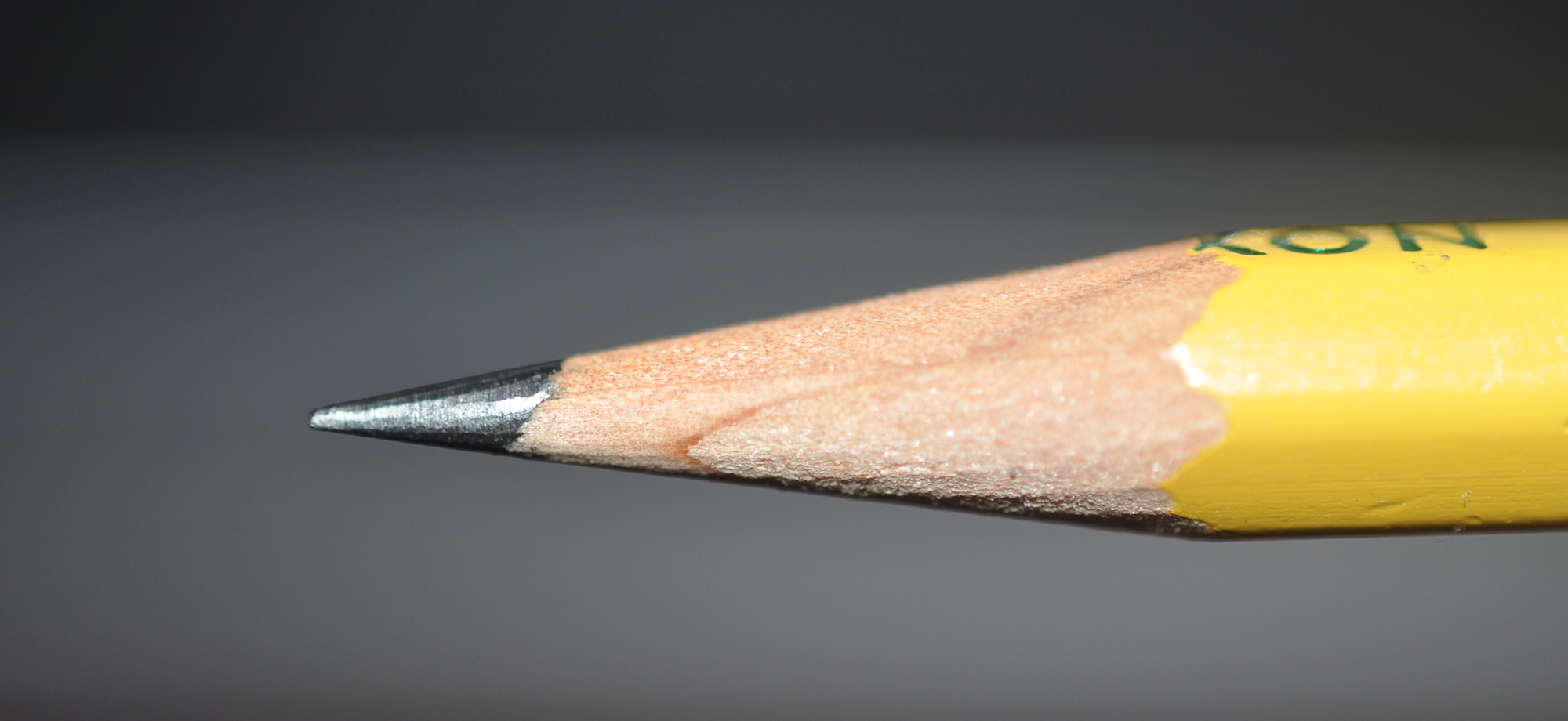 ***
If you're interested in making your content stronger and more human, drop me a line. We can work one-off, or on retainer. I've made a living as a writer and actually built a brand from scratch to #120 on the Inc. 500 using a sustainable marketing approach based exclusively on content. – Jim