That time rushing to your daughter's school to deliver an "egg drop" vessel for science that she left on the kitchen table wasn't on the list. And you learn that she doesn't need what you brought, after all. And so you watch the last few minutes of the experiment amongst excitable, untainted young humans. And you think you could spend an hour writing about the ten minutes you just spent in such a glorious environment. And as you walk away she shouts from a group of kids, "I love you, Daddy."
Then you realize that once again you were where you needed to be.
In spite of the list.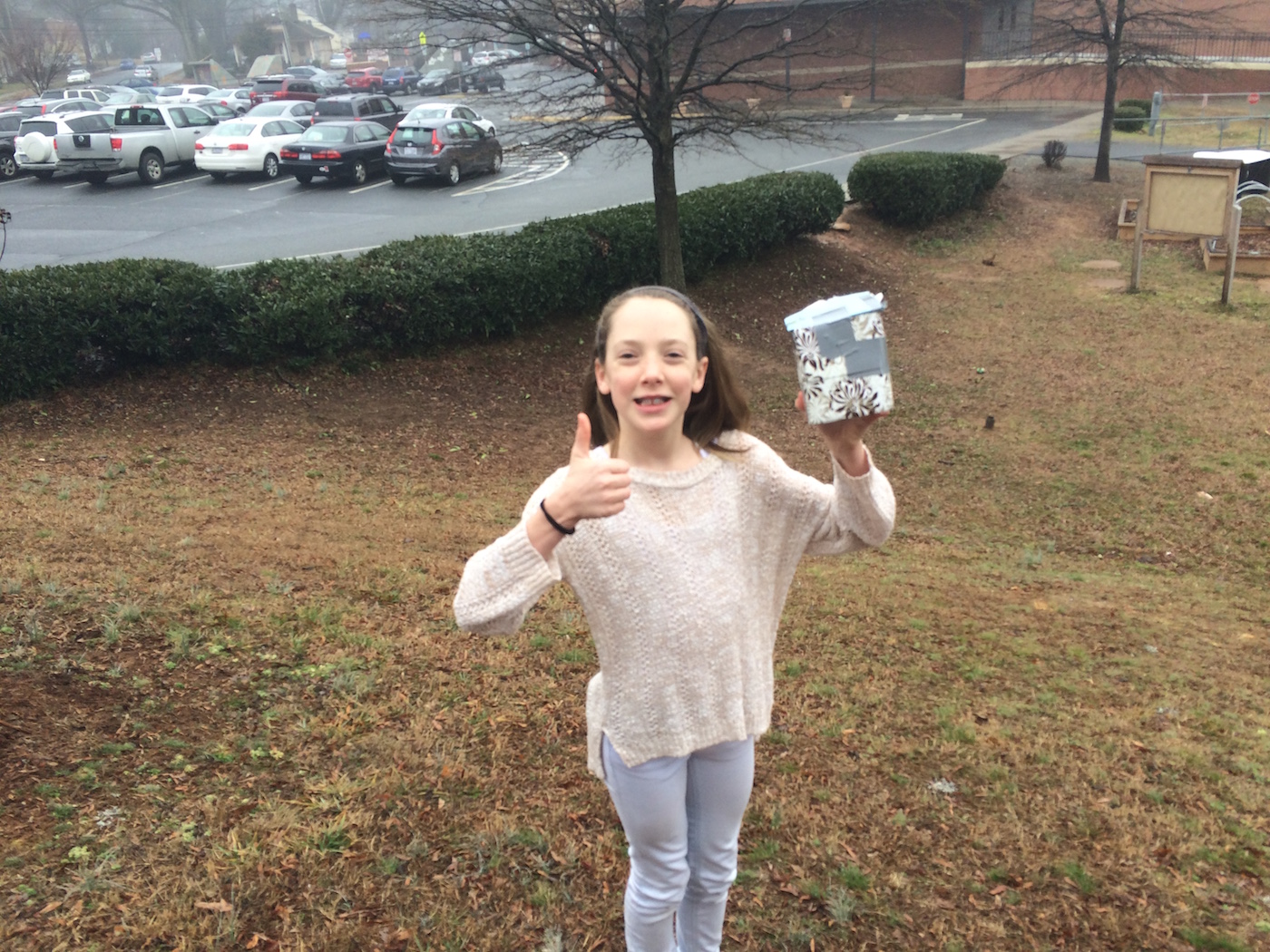 ***