There's an obnoxious wooden placard I pull down from the attic each year at this time and place on the top of our media center which reads, "We interrupt this marriage for baseball season."
I love baseball. I love it in the way a reader looks forward to the next chapter of a great book. I love it for its companionship over six months and the daily drama that it provides. I love it for the grass and sunshine. And for the tacky mascots at minor league games. I love baseball for a pitcher's best friend, and for chin music. I love baseball for knowing that when I sat at Wrigley Field, I was sitting in the same spot as someone else 80 years before me watching the same game with different players. I love baseball for having attended Game 6 of the 1986 NLCS in the Astrodome – and crying openly afterward. I love it for guys like Henry Aaron, Nolan Ryan, and Albert Pujols. And also for Vin Scully, Gary Cohen, and Pete Van Wieren. I love baseball for no cheerleaders, no horns, and no whistles. I love baseball for taking the first little league pitch ever thrown to me off of my helmet, and then getting back into the batter's box to smack a single a few pitches later. I also love it for the no-hitter I pitched when I was twelve. I love baseball for the romance in its silent moments, and for the way a home crowd rises to its feet for the final strike of a meaningless game in June. I love baseball for the pop of a catcher's mitt, and for the sound of Edgar Martinez smashing a line drive double off of the left field wall in Camden Yards – a thud so powerful that it resonates in my mind nearly two decades later.
I'm married to my wife, but she knows that baseball is my mistress. And today, the affair begins. Again.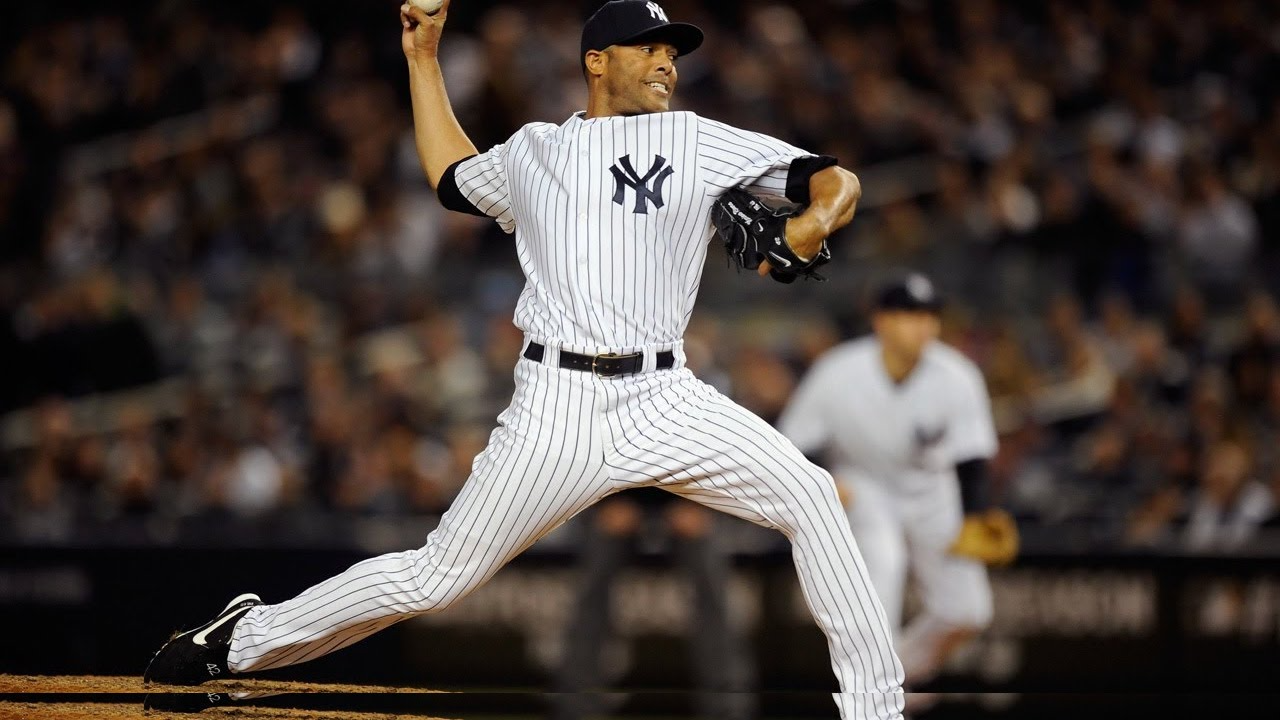 ***