What if we are all really just ants?
Slaves to the machine.
Blinded by conformity of the way things need to be.
"YOU ARE FREE. YOU ARE FREE."
Too blind to see the Truth. Too tired to do anything about it.
How do we break away?
Or are we happy in our little plastic box with our paths cut out for us by people who know better? Certain that they wouldn't lie to us all this time.
Twenty-seven thousand sunsets until gravity brings us to our end.
We get one shot at this.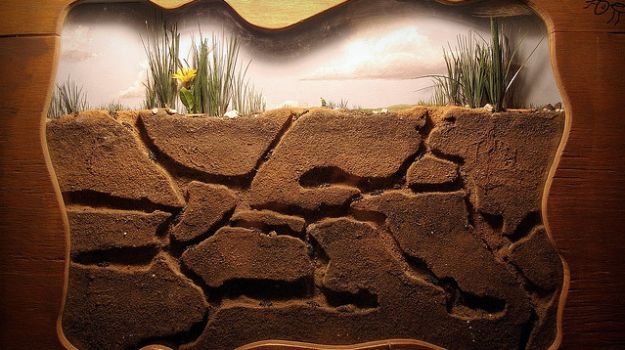 ***