We wake up and type words into blank spaces
hoping that they latch on somewhere.
Like filament from a spider.
Before this, we kept our words mostly to ourselves.
Or tucked them away under our pillows in books with zippers and locks.
It was a world in which only the privileged were allowed to be spiders.
The dawning of  a new day.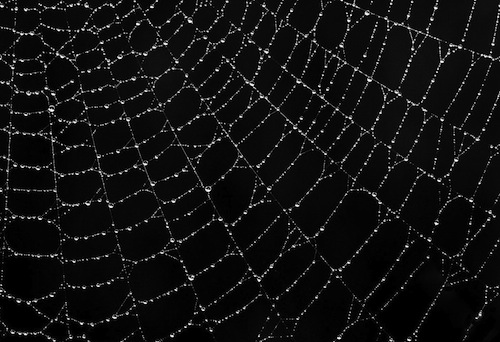 ***