Being a parent is hard. Children are time consuming, money consuming, food consuming, and emotionally draining. People fill novels with the trials and triumphs of parenthood. And frankly, I didn't even like kids before we had one of our own. It was so cool, however, that we had two.
But you want to know what I love most about being a parent? Being a lion. The note here is an example of one that our youngest daughter Cozette (6) writes and leaves on her pillow every night. No matter how tired she is from the day's events, or from her bones stretching beneath her skin, she stays up with her reading light on long enough to carve out this critical correspondence. On Hanna Montana paper. Always with one other note that says, "Please do not wake me up."
And this, my friends, is what makes procreation worth it.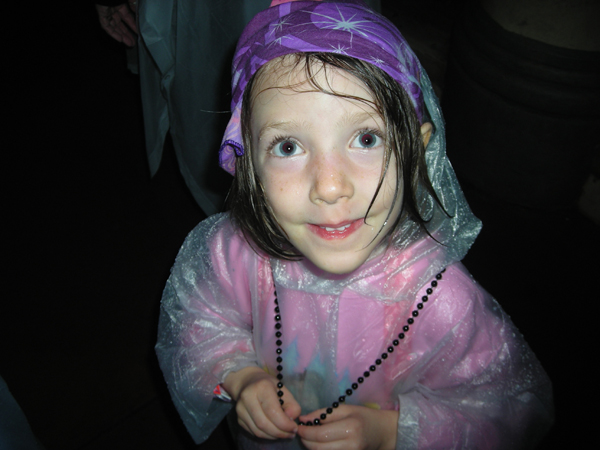 Cozette
***