Lights on. Windows up. Wipers thumping.
Frightened little children rolling along wide black lanes in shiny metal boxes.
Thoughts of sunshine wander away and are replaced with wondering what's for dinner.
And whether there's enough wine to make it to sleep.
Tires hiss. Smoke rises. And red lights glisten all the way to the edge of the world.
Deciding to go a block out of the way, you call for takeout.
In spite of the idiots out.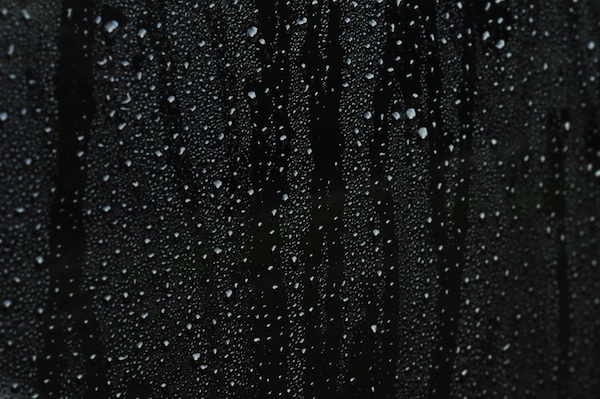 ***