when I dropped her off for soccer practice, she smacked me on the lips and banged into my tender nose. causing a little blood to appear.
i said goodbye. told her not to cry. and then drove home through the cool, gray mist of an autumn afternoon.
with the windows down.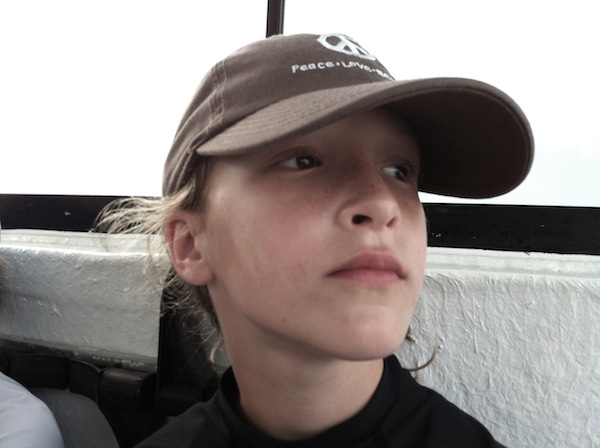 Jim Mitchem. I'm seeking the poetry of insignificant moments.